"Super Sexy Drippy Lippy" Fetish Photoset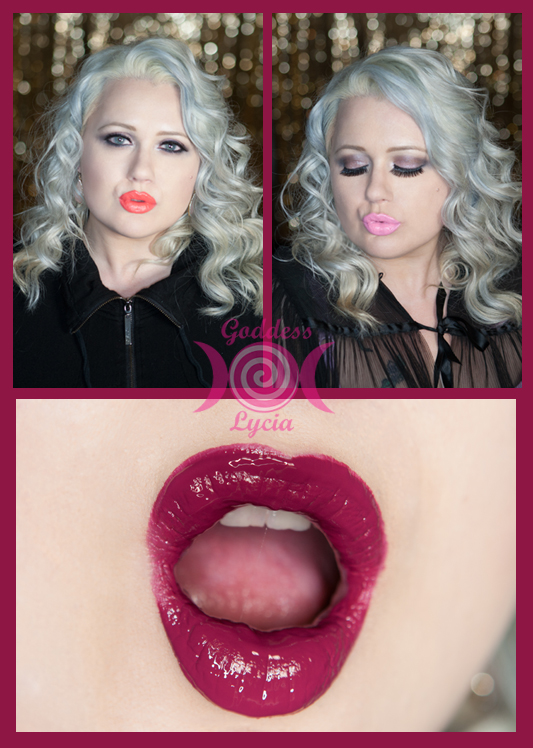 These lipstick fetish photos, taken by a professional photographer, feature my naturally full lips in thirteen different colors. Some of these high-resolution photos are close-ups of my lips, and others are of my full face, framed by my gorgeous silver locks of hair. My heavy lipstick application leads my lips to literally drip with color. It's nothing messy, just heavily-applied lip formula that leads to a singular drip, in a variety of colors ranging from nudes, to pinks, to corals, reds, and purples. These fetish photos also capture me kissing a notebook page and leaving my lip prints all over it. If you like my naturally full, perfectly-shaped lips adorned with a variety of colors, you will LOVE this fetish photoset. You will love it even more if you are into heavy application and lipstick prints.
31 photos for $29.99
Purchase NOW using the button below!
*kissies*
---
More