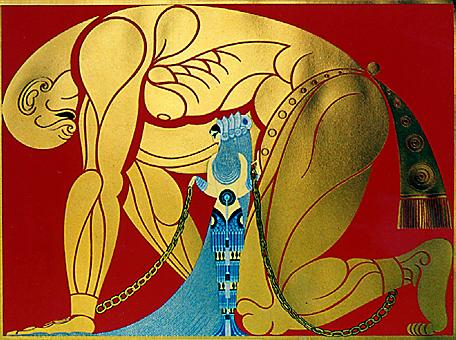 I AM the BLONDE DELILAH. CALL ME NOW and CONFESS your MOST MAJOR WEAKNESS to ME ~ I WANT to EXPLOIT your WEAKNESS for MY BENEFIT and you NEED to feel ME STRIP you of your POWER.
you CRAVE to FORFEIT your STRENGTH to My FEMININE WILES. I KNOW what you NEED. SUCCUMB to ME NOW. The DANGER is TOO ALLURING, you can't resist MY CHARMS.
Begin the call with these words: "my BLONDE DELILAH I CONFESS TO YOU MY MAJOR WEAKNESS~"
Shop til you DROP @ THE Financial Domination Boutique, Platinum Glamour!