My Upcoming Breast Expansion
NEXT LEVEL TEASE AND DENIAL
PAY FOR MY BIG BOUNCY BOOBS
NOTE: I do not own rights to the bouncing boobs anime of purple-haired cartoons. They were found at HypnoHub.
Aside from February (MY MONTH) and the month of December (Kissymas), October is my favorite month. The weather is nice- -I love autumn in general- -and Halloween activities are always a lot of fun.
So it makes sense for us to start celebrating ME- -your favorite COCK TEASE AND DENIAL Queen- -NOW.
I realize my GOOD mooshkas celebrate me all year long. But now is the time for ALL Goddess Lycia fans to really step it up…starting on this 2nd week of October, and through the Final Day of February.
And there is an extra BIG reason why we really ought to start now. Actually, TWO BIG REASONS.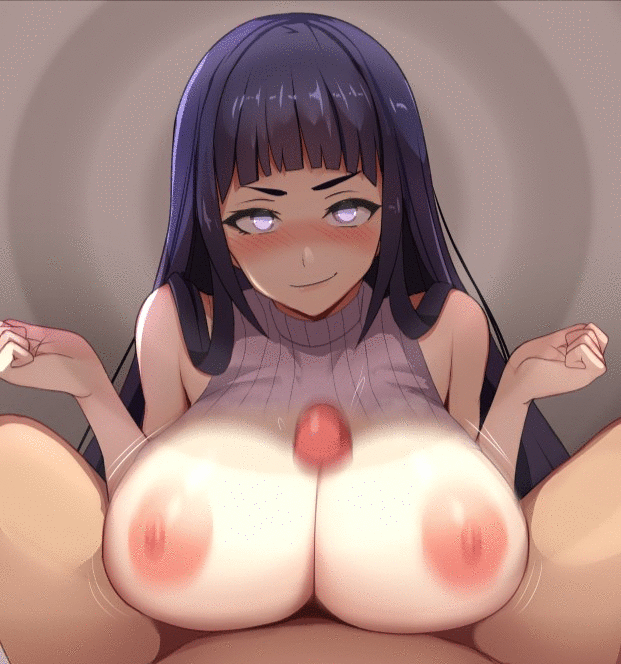 I am finally, finally, FINALLY getting cosmetic surgery for my breasts. I will be getting a breast lift (mastoxepy) PLUS silicone implants (breast augmentation). It is scheduled for March 2022, and comes to a total of $11,320 (not counting medicine and products for the healing process).
OBVIOUSLY, a Findomme Goddess should NOT have to pay for her own boob job. My official fundraising campaign for this procedure is pinned to the top of my OnlyFans feed. The highest amount that I can campaign for on that site is $10k.
There are other ways for you to contribute to my boob job… just hit me up privately. I DO expect the loyal community of fans and submissives I've built over my twenty years as an Online Domme to sacrifice all they can. I want my OnlyFans campaign to hit its $10k goal by March 1st.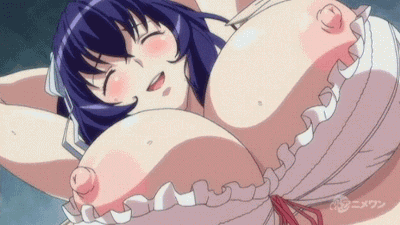 Your Goddess has worked hard to get to a place where this cosmetic surgery can even be done, btw. I lost 45 lbs over the past year, and have quit smoking cold turkey (almost one month without nicotine!)
When I had a breast lift/implants consultation a few years back, I was told I am a HORRIBLE candidate because I was a smoker. My weight wasn't much of an issue, but it was recommended that I get within fifteen pounds of my goal weight.
I'll spare you all the medical details… just know I have absolutely struggled to get to where I am, because I want my boob job that much!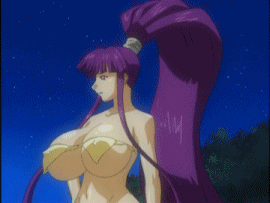 Now that I've covered the basics of my cosmetic procedure and let you know what I expect, I'll share some of the sexy thoughts and fantasies I have had around breast expansion and getting a boob job. Because the sexy part is what has gotten this highly libidinous Goddess to this point!
Click above to join my OnlyFans, where I have my official fundraising campaign for my breast surgery, as well as a ridiculous amount of quality fetish content for you to drool and diddle over.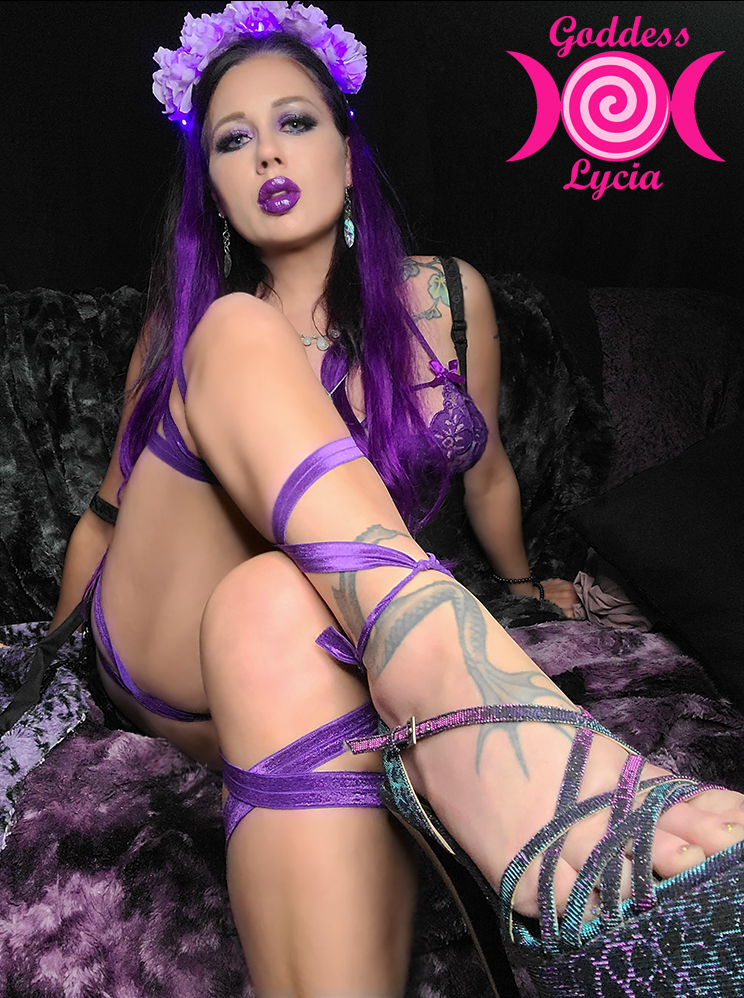 I have always found a specific type of big boobs VERY arousing. I like them to be big, but not freakishly big, and I like them to have movement; they should bounce and jiggle, rather than stay in one place. In fact, it is the bouncing and jiggling that I find especially erotic.
I have personally watched many erotic videos of breast bouncing and jiggling (including anime and hentai). I don't even like explicit sex involved in the breast bouncing fetish videos, or even full nudity. I just find the movement super hot, and that the female figure is using her attractive, big boobs to excite the viewer.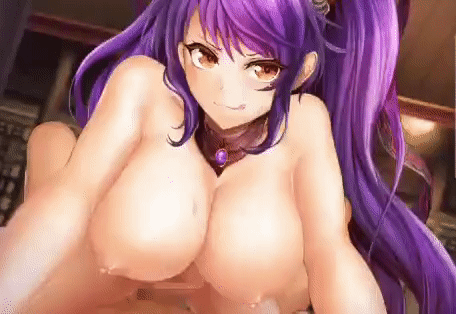 I have fantasized about having the kind of big boobs I like to watch. I have definitely used my breasts and my cleavage to seduce and arouse throughout my life, and it has been quite fun. But my breasts were never the kind I extra-special eroticize… and to be honest, gravity hasn't been all too kind.
I am really excited for my big boobs dream to come true, and am almost in disbelief that it is not only possible, but that it is scheduled to happen!
BIG BOOBS TEASE AND DENIAL
If you have known me long enough, you know I love tease and denial. It has to be in my top three kinks, and I love it in real life at least as much as I love it online.
In many of my tease and denial fantasies, I envision myself with my ideal body, which includes voluptuous, lifted, natural-looking breasts.
I imagine wearing semi-transparent clothing out in public, very form-fitting clothing, and any type of attire that reveals enough to raise eyebrows, but not so much that it seems obviously intentional.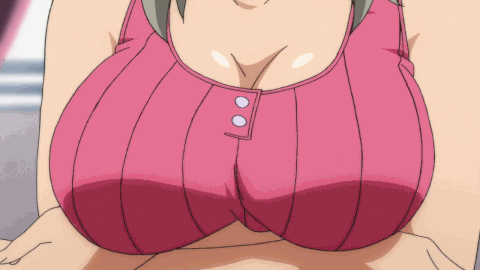 Then I tease the shit out of people with my big boobs and feign ignorance, lol. I know, it is cruel- giving people boners and then leaving them to fantasize about what it might be like to actually touch me.
But honestly, a lot of people like sexual stimulation, and they can relieve themselves at home with their lover or by themselves.
Unless they are in chastity, of course. In which case the erotic suffering simply becomes worse!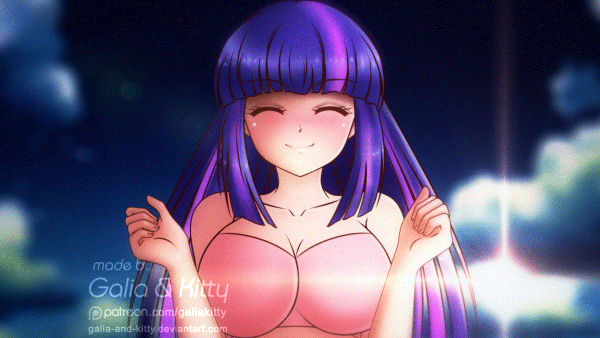 Of course, all of my online fans will see a new and improved Goddess Lycia. There will be breast fetish photos, breast fetish videos, and breast fetish livestreams. If you already eroticize big bouncy boobs, you are in for such a treat. And if you do not… I promise you will!
Why My Findom Boob Job Matters to YOU
Whether you are new to Goddess Lycia's World or have been a long-time admirer, it is veraciously obvious that I am a POWERFUL, SEXY Femdomme.
Have you listened to my Femdom Hypnosis audio files or had a one-on-one phone domination session with me on NiteFlirt? My Unique, Velvet VOICE and my creative, perverse MIND have enslaved hundreds and intoxicated  thousands.
Have you seen my lipstick fetish videos? My FACE alone is so mesmerizing, so expressive, and so addictive.
I DO NOT NEED THE TITS, OBVS. But imagine how much seductive power I will have when I do.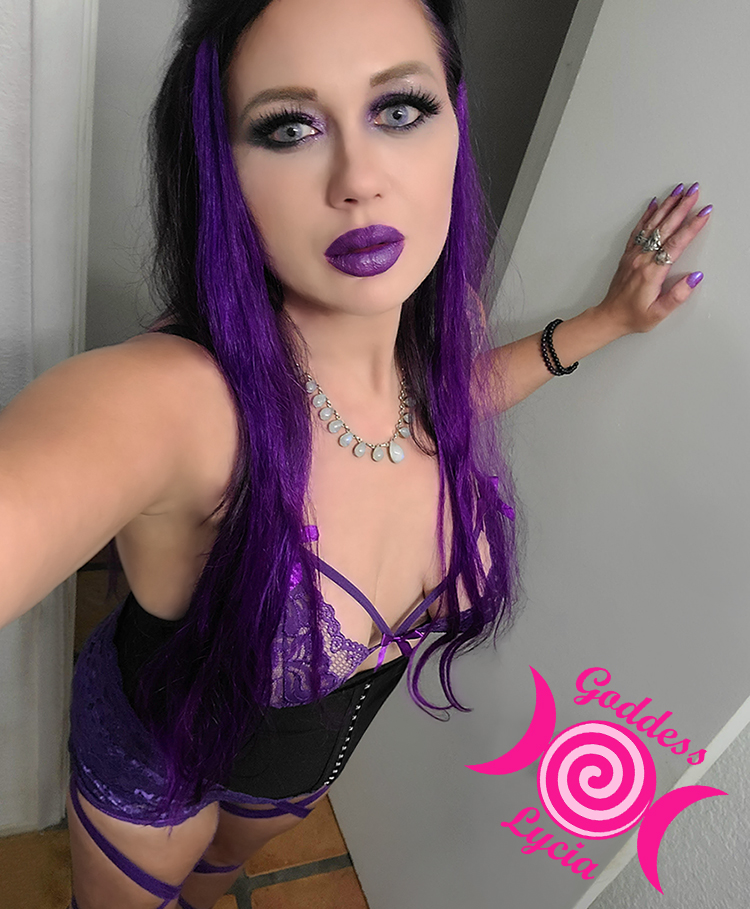 If there is one thing I have learned in my 20+ years as an Online Domme, it is that you boys and gurls LOVE to give me even MORE POWER over you. 
That's why you pay me to be able to share your secret kinks, fetishes, and fantasies. YOU LOVE WHEN I USE YOUR WEAKNESSES AGAINST YOU.
And so it makes perfect sense that you want to contribute towards the full payment of my breast transformation. It's like buying me lipstick or paying for my pedicures- you know you will eventually see the results, which will make you even more enamored and enslaved to Goddess Lycia.
This is what you want and need. My seductive control over you to be stronger than ever.
Here I am wearing a breast lifter that is only "good" for a few uses, looks silly without a top, and is sticky and uncomfortable. But damn, look at that face, that makeup, that purple hair! Can hardly wait to join the #NoBraClub ♥
SPEND on Goddess Lycia Now
Join My OnlyFans and Contribute to My OFFICIAL BOOB JOB CAMPAIGN
Tribute Through Goddess Worship
Tribute Through NiteFlirt
Subscribe to My LoyalFans