I'm so relieved to announce I've officially finished my move from the stunning Okanagan (I will miss so many things!) back to the beautiful BC coast! I found an AMAZING property with acreage tucked away in a beautiful forest setting. Not only do I have the most perfect serenity all around me, the massive pool / hot tub & perfect location with multiple beaches only minutes away sure doesn't hurt either!
I couldn't be more content with my new surroundings!
 Obsess, adore… Goddess is here!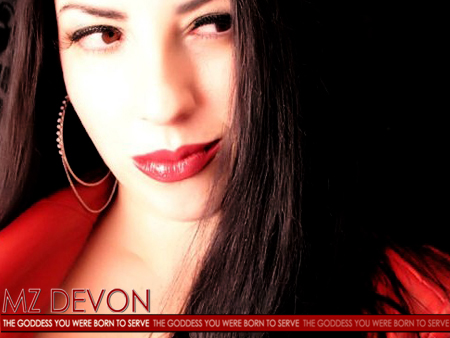 My boys have worked HARD in providing for ME, whilst no doubt being HARD providing for ME! Ha ha ha!
It's been a very long month and a half but I'm finally at a place where I can relax and enjoy sessions again. Fact be known, I actually miss some of you naughty addicts…
x
GMD
Goddess is also available via FemdomHumiliatrix.com & TalkSugar or by calling directly at 1-855-MZDEVON

More